---
50% Off Invisible Body Shapewear
---
Size XXL: Waist 28.7"-32.2"( 73-82cm)
​​​​​​​Size L: Waist 23.6"-27.6"( 60-70cm)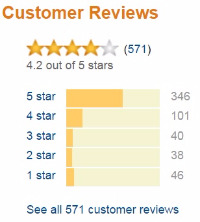 Hollywood fashion designer revealed almost every female celeb is wearing invisible body shapers!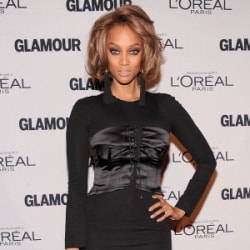 Tyra Banks talked about shapewear many times on the Tyra Banks Show She says, "Every celebrity walking down the red carpet. You think she's all just naturally like 'shooop.' A lot of them have shapers on." She said many times that she her self loves and wears shapewear.
Slim Your Figure in Seconds With Celeb-Loved Invisible Body Shaper
Lets face it ladies, after kids and life... and gravity takes an effect then nothing is in the same spot they were 10 years ago. I have a pair of jeans that fit great but my butt looks saggy in them and that is due to aging. However, this Invisible Body Shaper did a good job of getting my confidence back.
All in all, it takes only 5-10 seconds to make you look instantly smoother. Besides, what's the point of not looking great in your favorite collections?
See How Invisible Shapewear Helped Out Customers
FITS AND HUGS WAIST PERFECTLY ❤️
"The quality of this product is great! It is very soft and elastic. It gives the feel that it hugs my tummy and waist thus creating a great fit and hour glass curve!! The design is classy and I tried putting it on under my shirt and it is seamless!"
- Barbara Reynolds from Santa Cruz, CA
AMAZING SHAPER, NICE QUALITY
"I was skeptical when I saw how cheap this was. I bought it anyway and I am glad I did. It is amazing! It fits as expected and smooths everything you want smoothed lol. I wore it for a 12 hour day and was comfortable the whole time. It is not to constricting and actually helps with my posture (added bonus)! I can't say enough good things about this product!"
- Amy M. from Nashville, TN

Applicable sales tax will be added.
---
More from this collection